540° Magnetic Charging Cable
3.0A Fast charging.

Support data tranmsionMagnetic design: Easy to charge. The plug is separated from the cable.Plug can stay on the phone, Only 1 second connected to charge


Exterior design: Thanks to the round design, round cable can rotate 540° and auto-connect

Nylon Durable Charger Cable. Durable & Tangle Free: We bent the end of this cable over 1000 times and saw no damage or change in performance. Heat-resistant connectors ensure complete safety and reliability.
30 Day Money-Back Guarantee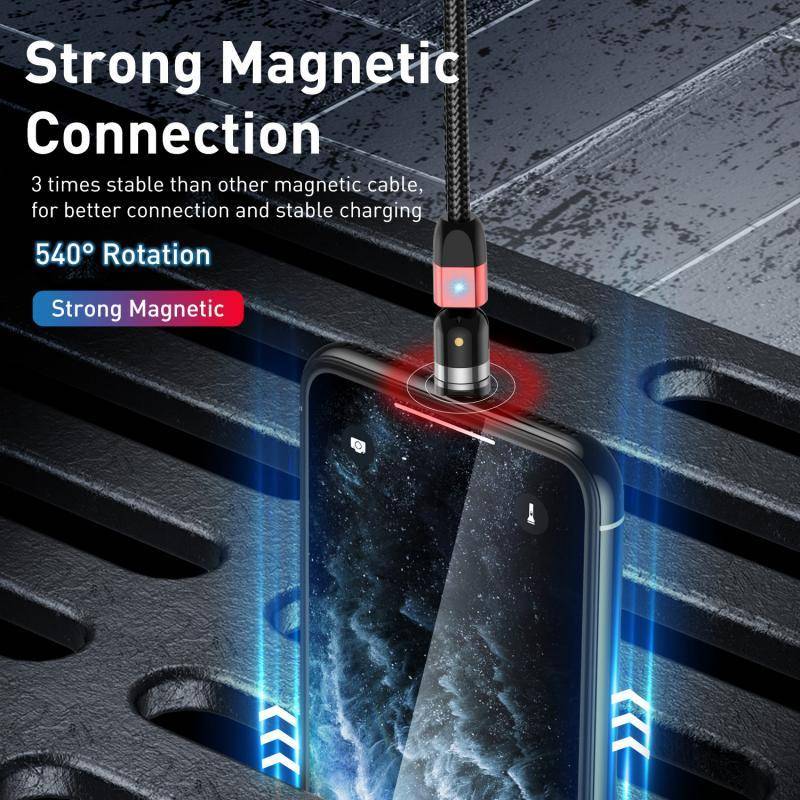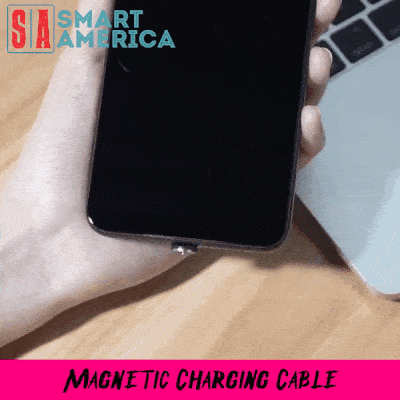 Magnetic Charging Cable is perfect for:

540° Rotating Cable, charge comfortably during gaming, never offline.

Automatic magnetic adsorption. Avoid frequent plug and unplug.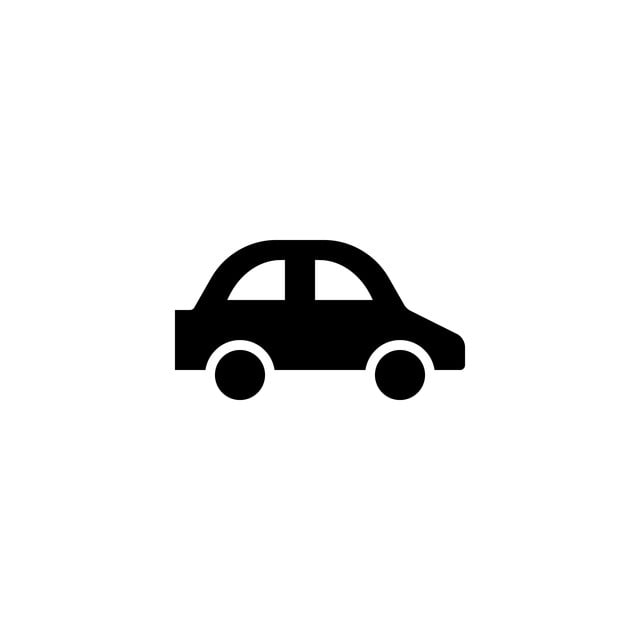 One hand operation. Automatic magnetic adsorption make safer connection while driving

Strong Magnetic Connection
3 times more stable than other magnetic cables, for better connection and stable charger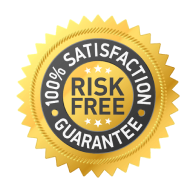 Obviously, results can vary and we want you to be 100% satisfied. That's why we offer a 30-day Fat-free Guarantee. If you're not happy, send it back for a full refund. It's simple as that! We value customer satisfaction above anything else.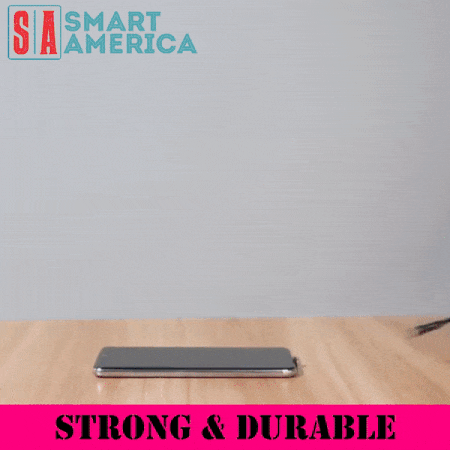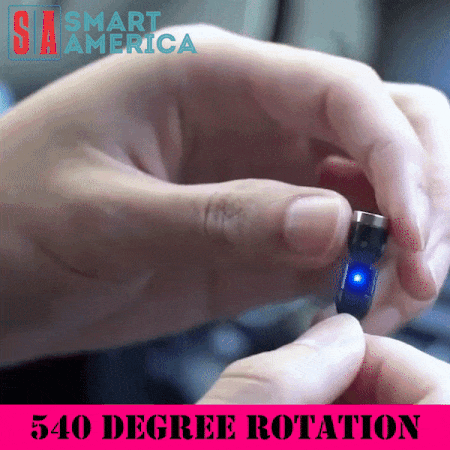 Real Reviews from Real People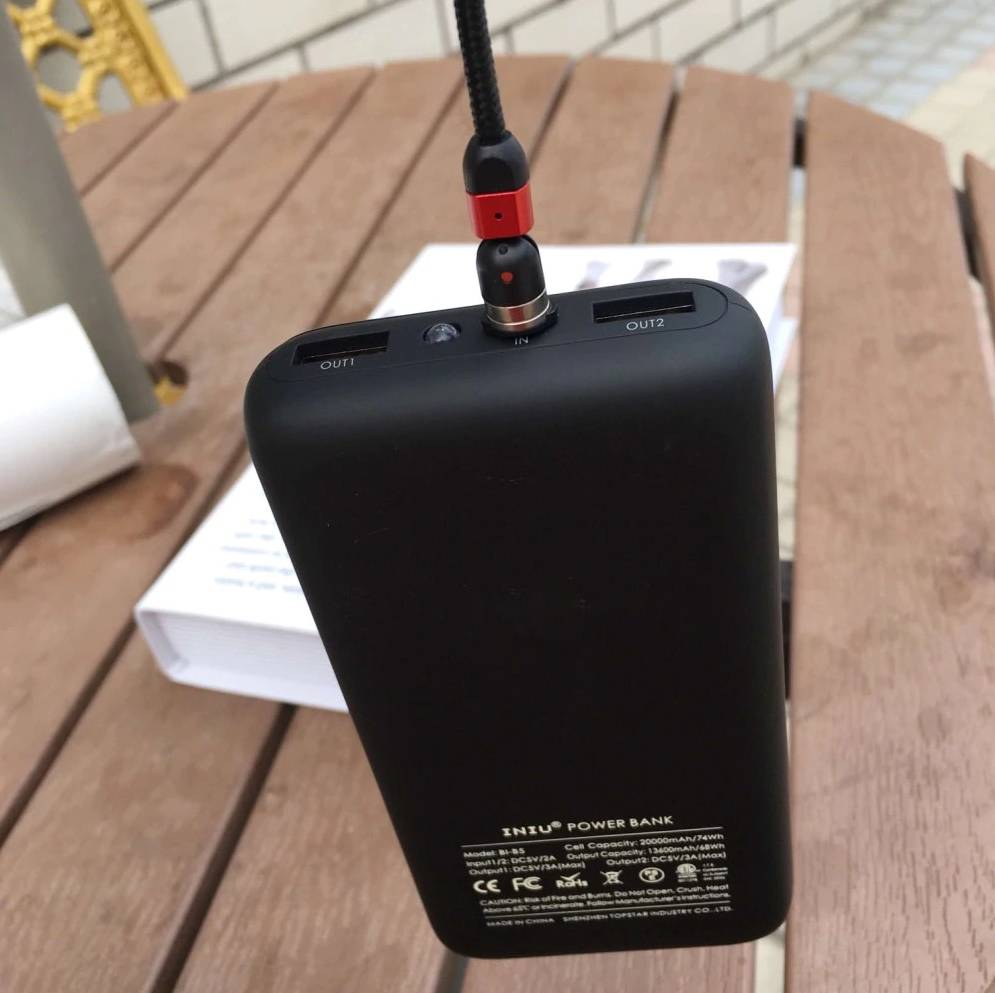 Best quality I have seen in a cable. The fabric wrapping on the cable is tight and strong,the 3.3" length is generous enough to allow me to use my phone comfortably while it is charging. It arrives packaged beautifully.
I absolutely love the design! I was worried about losing the ends, until I realize that I can keep the end plugged into my phone, and then the cord just attaches via magnet! So easy to use.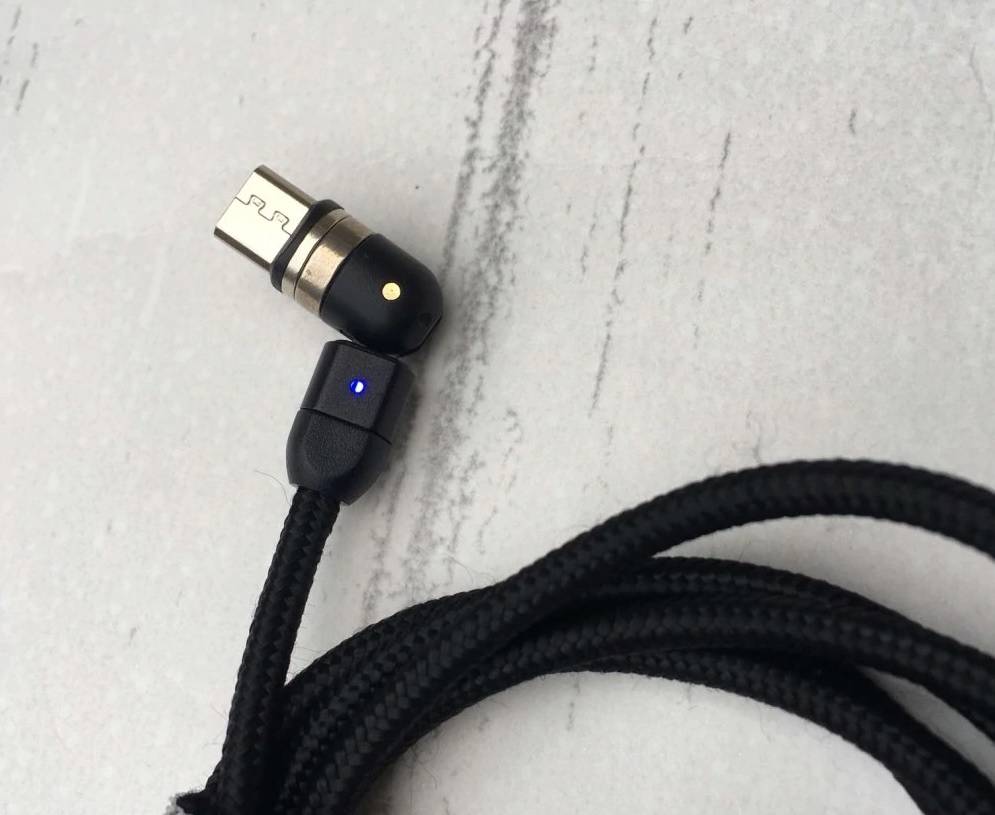 I loved my magnetic charging cable,this cable got stuck inside my power bank, fast charging, magnetic strong. This worked well.

Liquid error: product form must be given a product
30 Day Money-Back Guarantee. Don't miss out! This special offer expires soon.